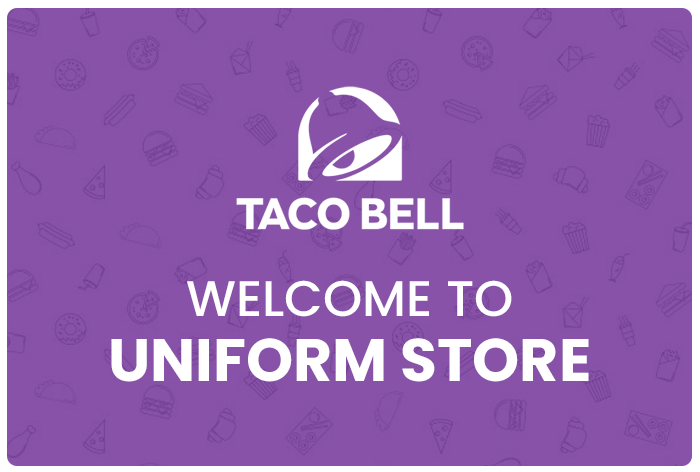 STORE LOGIN INFORMATION:
Corporate Username: TC + 5 digit store number
Franchise Username: TF + 5 digit store number OR TF + 7 character store number
For example: TC00123 or TF99999 or TFC999999. Initial password set to 5 digit store zip code.
International: Please email
[email protected]
to request your login credentials. An email will be sent to you with a username and password within 24 business hours.
For login assistance please contact HPI Direct by clicking
on the live support link or calling the number listed below.
Click here to link to
Franchise Admin Tool
Please confirm or update your e-mail address. This can be located on the "My Account" link, and then select "Profile".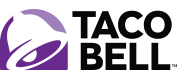 Welcome to the Taco Bell Online Uniform Store